These dogs are currently available for adoption through Pick Your Paw.  If you are interested in adopting one of our dogs, please see our Adopt page for information about adopting and our adoption application.  Contact us for any further details.
** We are currently adding new pups on. Please check back often to see who has been added.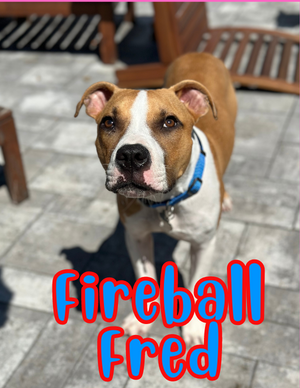 Meet Adorable Fred! Male Neutered 6 Months Old approx. Click to read and learn more.
Read More