Help PYP with Hercules' and Callie's medical bills via poundWISHES.  Click on the links below to donate directly to their individual campaigns.  Any amount is one step closer to helping these two dogs!


https://poundwishes.com/donate/2024435/hercules
https://poundwishes.com/donate/2024434/callie
Help The Rescue With Every Amazon Purchase You Make!
Just click the image below, then click shop on Amazon and the rescue will receive a percentage back on your purchase. Don't forget to check out our Amazon Wish List and have the items shipped directly to our rescue!
Walk for a Dog and Support Pick Your Paw Every Week
Download the FREE app from WoofTrax on your mobile phone.  Select Pick Your Paw Animal Rescue.  Add your dog companion, walk with their virtual dog, or walk in memory of a loved one. Then tap "Start Walking."  The more you walk, the more you raise for our rescue.  Invite your friends!  Click on the link for more info – Walk for a Dog Info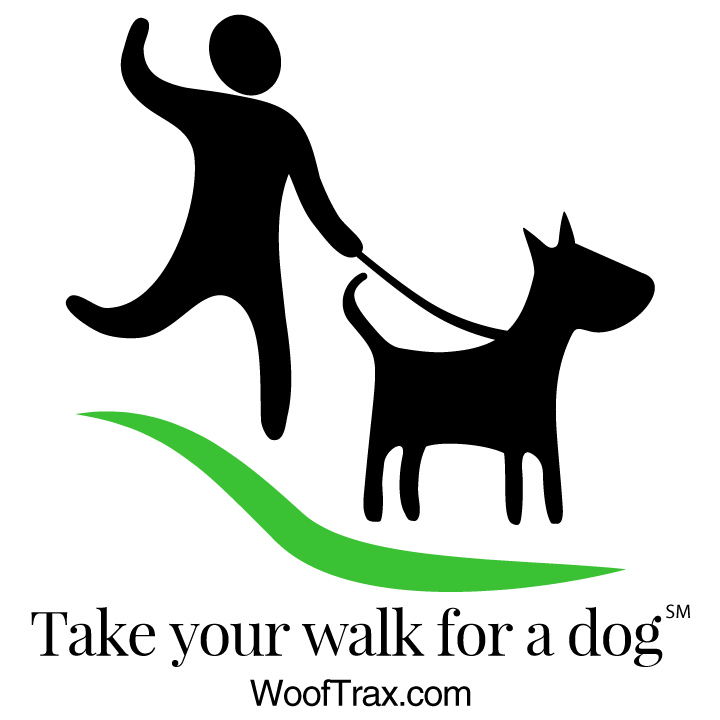 Donate Your Car
Fill out the application to donate your vehicle and proceeds go to Pick Your Paw.
website: www.http://careasy.org/nonprofit/pick-your-paw-animal-rescue
Bark Box
Every dog wants a BarkBox! Get $10 off any BarkBox subscription and support our rescue! For every coupon used on BarkBox.com, our rescue will get a $10 donation from BarkBox. Be sure to use our special promo code: PYPBBX1