You Gotta Be In It, To Win It!!!
Raffle Tickets are $5 each.
Must be 21 or older to participate.
You Do Not Need To Be Present To Win
Drawing will be called: Wednesday, November 24th, 2021 at 7:30 PM
Winner will be announced Virtual – LIVE via our Facebook Page
Location: Neptune, NJ 07753
HOW TO GET YOUR TICKETS:
A. PayPal B. Mail C. Venmo D. Cash
(Click which option you would like)
A. PayPal – Purchase online via PayPal
B. Mail a check to: Pick Your Paw Animal Rescue
450 Shrewsbury Plaza #129
Shrewsbury, NJ 07702
Make a check payable to: Pick Your Paw
**note: please 1. include Name, Address and Cell number to put on your ticket stubs we keep. 2. where you want your portion of the ticket stubs mailed to. We can also email or text you a picture of your stubs as well. Please let us know which option you would like.
If you would like blank tickets mailed to you and then you will send them back filled out along with the check, please fill out
this form.
C. Pay via Venmo (@PickYourPaw-Animal Rescue) and then fill out this form please.
D. CASH – You have Two Options:
Option A: Visit Dogtopia of Shrewsbury at 980 Shrewsbury Ave, Tinton Falls, NJ 07724
Options B: I live in within Monmouth, Ocean County and would like to meet up with a volunteer to purchase. Please email raffle@pickyourpaw.org to make arrangements or call 732-252-9686.
DO you have a business or know a business that like to sell our Mega 50/50??? Please reach out to us to discuss. 732-252-9686 or email raffle@pickyourpaw.org.
.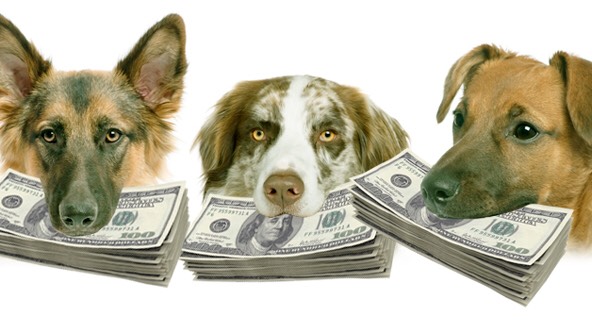 Want to still pay with credit card but do not want to do it online, please call 732-252-9686 and we will be happy to take your order over the phone.