GET YOUR TICKETS FOR PYP's MEGA 50/50
You Gotta Be In It, To Win It!!!
Raffle Tickets are $5 each.
Must be 18 or older to participate.
You Do Not Need To Be Present To Win
Drawing will be called: Tuesday, December 31st, 2023 at 6PM
Winner will be announced Virtual – LIVE via our Facebook Page
Location: Pick Your Paw's Adoption Center, located in the Freehold Raceway Mall, lower level under Primark, 3710 Route 9, Freehold, NJ.
Winners will share 50% of the amount of Tickets Sold
**Cash Prizes May Vary Based on Final Sales
No Substitution of the offered prizes may be made.
License # 2023-29 I.D. # 455-4-40889
Proceeds are devoted to the care of the dogs of PYP. Such as medical care, food, training, etc..
No Board Member of the Organization or their immediate family members may purchase tickets to the raffle or win the prize.
ELIGIBILITY TO ENTER: You must be 18 years of age or older to purchase tickets and win a prize. Raffle tickets are available for purchase at Pick Your Paw Animal Rescue Adoption Center located in Freehold Raceway Mall, Adoption Events and we are happy to meet you in person at your convenience or online. PURCHASING RAFFLE TICKETS: The prices of each ticket is $5 each and are available starting on 10/6/2023 through 12/31/23 at 4pm (or until the tickets are sold out, whichever comes first). DRAWING: The winner will be chosen in a random drawing from eligible entries received. The Drawing will be held Tuesday, December 31, 2023 at 6pm at Pick Your Paw Adoption Center, 3710 Route 9, Freehold, NJ 07728 and will be able to view LIVE on our Facebook page, www.facebook.com/PickYourPaw. The winner need not be present to win. PYPAR will contact the winner immediately after the drawing.
TAXES: All Federal and State income taxes are the responsibility of the winner and may be subject to withholding. Appropriate forms and reporting will be filed accordingly.
Individuals from the following municipalities are prohibited from online tickets sales due to municipal regulations. Tickets may still be purchased in person from an authorized volunteer or at the event itself.
(note not all the towns, some still allow raffles only)
Municipalities in which raffles and bingo have not been authorized:
Audubon, Chatham, East Amwell, Essex Fells, Estell Manor, Fanwood, Greenwich-Cumberland, Haddonfield, Lawrence-Cumberland, Mountain Lakes, Ocean City, Pilesgrove, Pine Valley, Prospect Park, Ridgewood, Shiloh, Shrewsbury, Stow Creek, Travistock, Teterboro, Upper Pittsgrove, Wenonah, Wyckoff
HOW TO GET YOUR TICKETS:
A. PayPal B. Mail C. Venmo D. Cash
(Click which option you would like)
A. PayPal – Purchase online via PayPal

B. Mail a check to: Pick Your Paw Animal Rescue
450 Shrewsbury Plaza #129
Shrewsbury, NJ 07702
Make a check payable to: Pick Your Paw
**note: please 1. include Name, Address and Cell number to put on your ticket stubs we keep. 2. where you want your portion of the ticket stubs mailed to. We can also email or text you a picture of your stubs as well. Please let us know which option you would like.
If you would like blank tickets mailed to you and then you will send them back filled out along with the check, please fill out
this form.
C. Pay via Venmo (@PickYourPaw-Animal Rescue) and then fill out this form please.
https://form.jotform.com/232855258734162
D. CASH – You have Two Options:
Option A: At one of our events or Adoption Center in the Freehold Raceway Mall.
Options B: Live in within Monmouth, Ocean County and would like to meet up with a volunteer to purchase. Please email raffle@pickyourpaw.org to make arrangements or call 732-252-9686.
DO you have a business or know a business that like to sell our Mega 50/50??? Please reach out to us to discuss. 732-252-9686 or email raffle@pickyourpaw.org.
If gambling is a problem for you or someone in your family Dial 1-800-GAMBLER.
.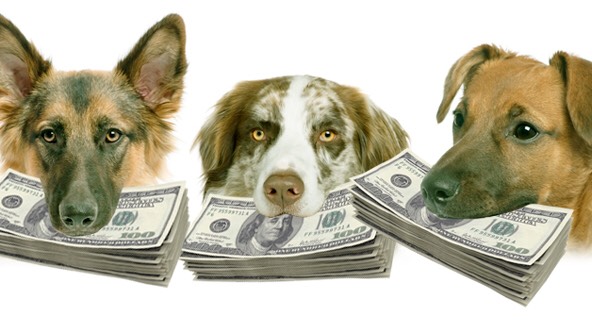 Want to still pay with credit card but do not want to do it online, please call 732-252-9686 and we will be happy to take your order over the phone.