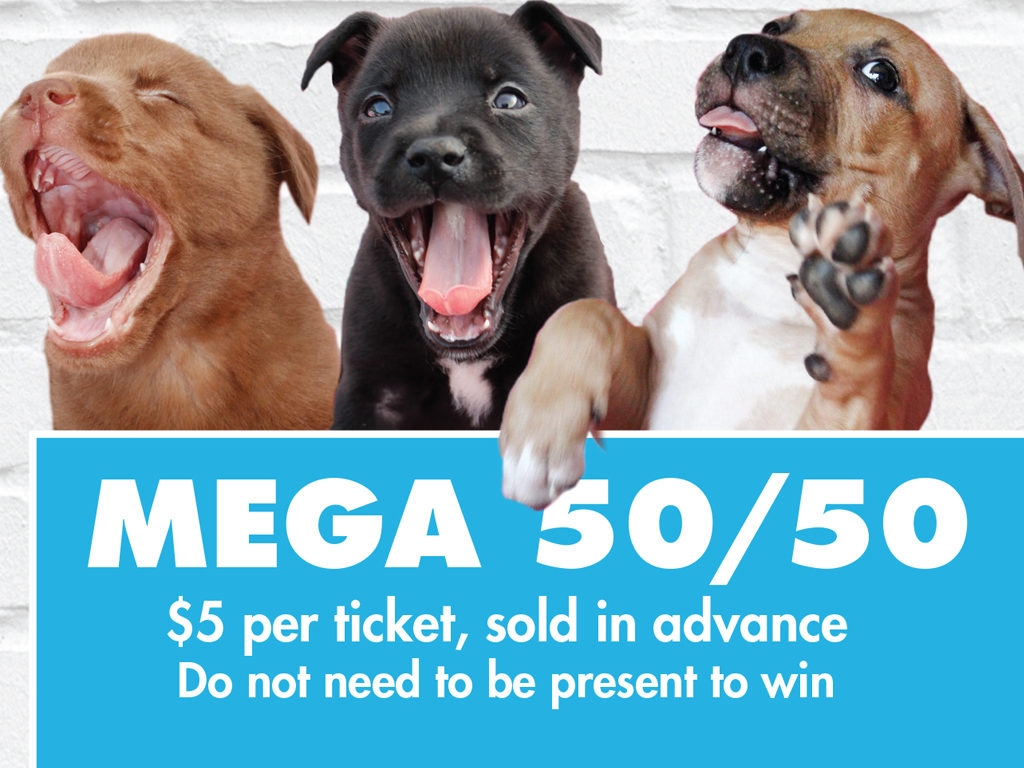 [upgm type='thermometer' unit='currency' symbol='$' total='15000′ current='12000′ color='#0000FF']
You Gotta Be In It, To Win It!!!
To get your raffle ticket(s): email pickyourpaw@gmail.com
Raffle Tickets are $5 each.
Must be 18 or older to participate.
You Do Not Need To Be Present To Win
We accept all forms of payment: cash, check made out to Pick Your Paw, credit card, PayPal, and Venmo (@PickYourPaw-Animal Rescue).  
Tickets are always available at our Adoption Center at the Freehold Raceway Mall.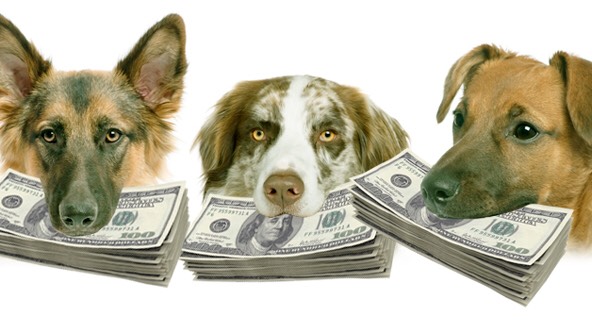 Do Not Forget To Get Your Ticket To The Event!!!
Date: Saturday, October 10th, 2020
Time: Starts at 6:30 PM
Location: Jumping Brook Country Club, 210 Jumping Brook Rd, Neptune, NJ 07753
Comedian: TBD
Deadline to purchase: October 4th by 4pm. No tickets will be sold at the door.
Cost: $55 per ticket until August 31st at 11:59PM ~ Starting September 1st tickets are $65 per ticket.
**Each reserved table of 10 or more will receive a special gift per person.**
OPEN BAR 6:30pm – 7:30pm
Cash bar after 7:30pm
Plated dinner (choice of three entrees: beef, chicken, or vegetarian)
See full menu listed below.
Choose one Entree at a time. On the next screen update the number of tickets you are purchasing. Go back to select different Entrees by clicking "Continue Shopping".
*To add your Value Pack bundle just click "Continue Shopping" after all Entrees are selected.*
Want to still pay with credit card but do not want to do it online, please call 516-848-4801 and we will be happy to take your order over the phone.
ONLY AVAILABLE IN ADVANCE!
Save money, purchase value packs now at a Great Discount. Your bundles will be available for pick up at the event.
**For Tech Support please call 516-848-4801 ~ If you encounter any problems, please call us.**
The Menu
To Start
Tossed Garden Salad
Main Course
(please choose one of the following at time of purchasing each ticket to the event.)
-Boneless Breast of Chicken Prepared Francaise
-Sliced London Broil with Demi Glaze
–Vegetarian Meal
Above Entrees served with Chef's selection of Starch & Vegetable
Fresh Baked Rolls & Sweet Butter
Dessert
Cookies and Brownies
~~~~~~~~~~~~~~~~~~~~~~~
FAQ's on the Comedy Night & Gift Auction
1) Q: Do we have to buy a table of 10 to attend.?
A: No you do not. You can by individual seats/tickets.
2) Q: I have 10 friends who want to go but I do not want to lay out the money for all 10 to 12 of us to go. Can we pay separately and still get a reserved table.
A: YES you can all pay separately. HOWEVER, there has to be one person who is responsible to tell us who is part of the group, and who is picking up your free sheets of auction tickets.
Have other questions, call or email us: pickyourpaw@gmail.com; 908-433-1796 or 516-848-4801
**Sorry, tickets are non-refundable, but can be transferred to another person you designate. Pick Your Paw reserves the right to deny entry or refuse ticket purchase for entry to any attendee it deems appropriate.**